Mortgage Help Center
Team 101's way of simplifying the mortgage process. Mortgage Lender's use a lot of terminology that you may not understand. Use this section of our website to brush up on your mortgage knowledge and keep your head above water.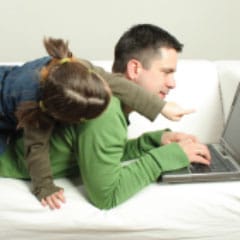 Mortgage Prep 101
Explore these useful resources BEFORE you apply for a mortgage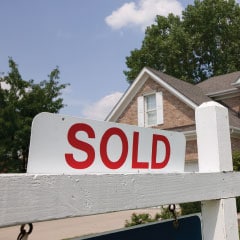 Purchase 101
Invaluable resources to guide you DURING the home purchase process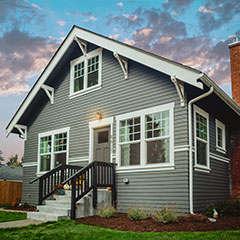 Ownership 101
Financial information for homeowners AFTER they have obtained financing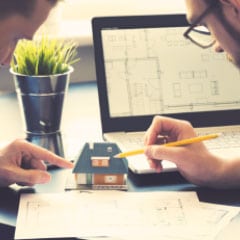 Construction 101
NEW CONSTRUCTION financing resources for the savvy new home buyer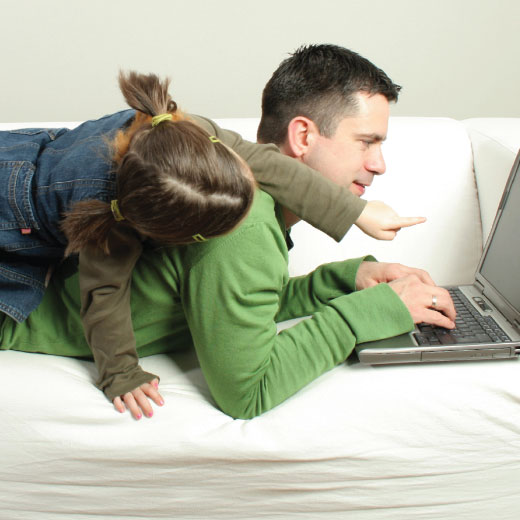 Mortgage Prep 101
Buying your home is the single largest purchase you will make in your life. Exploring the following resources will answer many questions you may have about home loans work, and important information for getting mortgage-ready.
Low or No Down Payment Options (Coming Soon)
Renting vs. Buying (Coming Soon)

Who Plays a Role in the Process? (Coming Soon)
Home Purchase 101
You've found your dream home, and you're ready to get things moving. You'll want to know the information that's contained in these articles. Take a few minutes to familiarize yourself with the process while you're in-process.
Locking Your Interest Rate (Coming Soon)

How PMI (Private Mortgage Insurance) Works (Coming Soon)

All About Your Loan Closing (Coming Soon)
Different Ways to Hold Title (Coming Soon)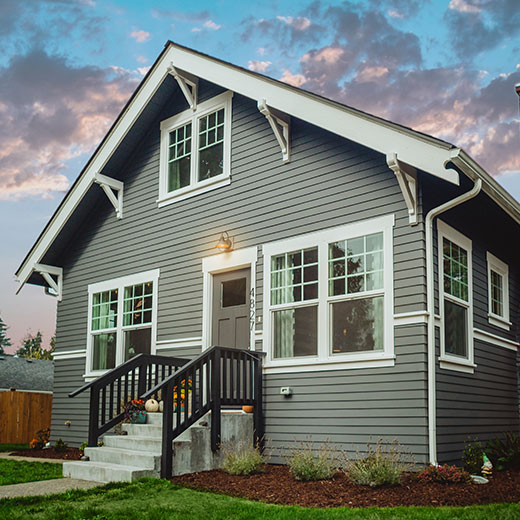 Home Ownership 101
You're a homeowner but you still have questions about financing. Like, what have I gotten myself into? Does refinancing make sense? How long do I have to wait after a derogatory credit event? The answers are here.
Pros and Cons of Refinancing to 15-Year Fixed (Coming Soon)

Waiting Periods for Bankruptcies, etc. (Coming Soon)

Components of a Monthly Mortgage Payment (Coming Soon)
Home Construction 101
We've handled thousands of new construction financing loans and we get it right. Let us make the new home construction financing process as simple as possible for you!
Homebuyer Orientation (Coming Soon)

Getting Ready to Move (Coming Soon)

Contact us right away to start on the path towards homeownership
Fill out the form below and we will reach out to you right away to schedule a no-cost consultation.

This is a secure website.
Your information is safe with us.

This is a secure website.
Your information is safe with us.


LET'S GET STARTED
We're here to help answer your questions. The mortgage process can, but doesn't have to be, complicated. Use this form if you'd like to learn more about eligibility, rates, special programs, refi opportunities, or pretty much any other question that you can dream up…