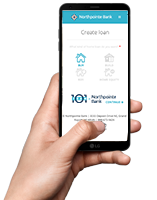 ONLINE APP
Apply online from the comfort of your home
Looking for a specific Team 101 loan officer? Click below to be taken to their website.

Jeff Morgan   |   

Erik Robinson   |   

Jeff Savage   |   

Brady Johnson   |   
Ryan Williams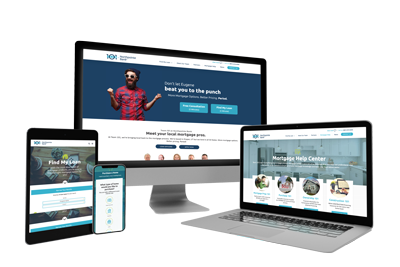 Finding the right
loan program.
rate.
fit.
Tell us about your unique situation, and our loan finder will match you with a list of mortgage programs that could be the perfect fit.
Or research by program category:
Success Stories
I have worked with a few lenders in the past, and never had the process of buying a home go this smooth. With Jeff and his team it went as stress free as possible, they were able to answer all my questions in a fast and timely manner, and were in general great people to work with.
Best experience we have ever had with a loan process. The entire team was incredible knowledgeable, and they were all wiling to share their knowledge in a clear way. We had an amazing experience.
We just closed on our new house and we used Jeff and his team. They are amazing to work with and they are accurate, friendly, quick, and they just know their stuff. I never had to wonder what was happening with our loan because they kept me in the loop the entire time. If you are in the market for a house, you need to call them.
Jeff is very knowledgable and was great about laying out the best options to meet our needs. He is very responsive and genuinely cared about us as buyers. The process was seamless considering that we had a very short timeline to close. I would definitely recommend Jeff and his team to anyone looking for a great mortgage company.
Success Stories
Everyone was superb. They kept in contact with me with constant updates and were always willing and quick to answer my questions. I will be recommending Jeff and his team to anyone I know who is buying a home. Truly a wonderful team.
Jeff's team was very proactive in reaching out to me. I always knew what documents were needed and when. Everything went smoothly thanks to the competency and friendliness of everyone I worked with. They ran multiple scenarios so that I could weigh all of my choices. I never felt pressured and always felt like I could reach out with any questions and get honest answers.
The process from start to finish was great. Team 101 made it so easy to understand and made sure I felt comfortable each step of the way.
The staff at Team 101are all rock stars in my eyes. No stress, no mess. Always available when you have questions or they are quick to get back to you. Thank you all for helping make my dream of owning a new house come true!